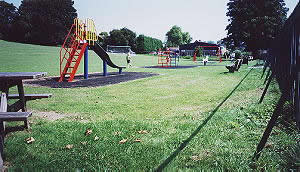 This was dedicated forever as a public recreation ground and playing field for the children of the parish of Doddington on the 20th November 1929, by Robert Douglas Leigh-Pemberton.
In July 1984, Robin Leigh-Pemberton (Lord Kingsdown) agreed that the field could be used by persons of all ages.
Mrs Clara Attenborough remembers the playing field being dedicated to the village by Mr. Leigh Pemberton when she was twelve years old. The Vicar of the time held a service for the dedication and many trees were planted.
The field that became Doddington Playing Field early 1900's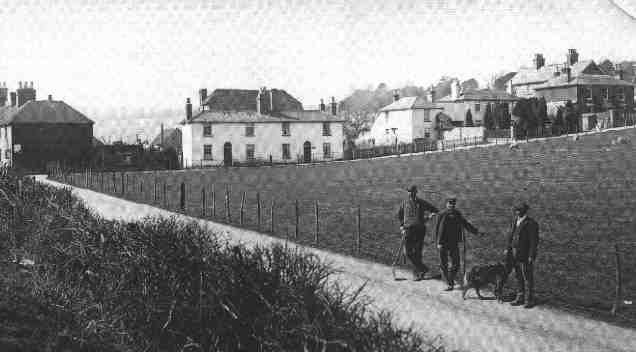 Do you have any information on this building ? Let us know on the buildings blogg and have it added to the website.